Meet the team behind the sensing innovation at Carelight.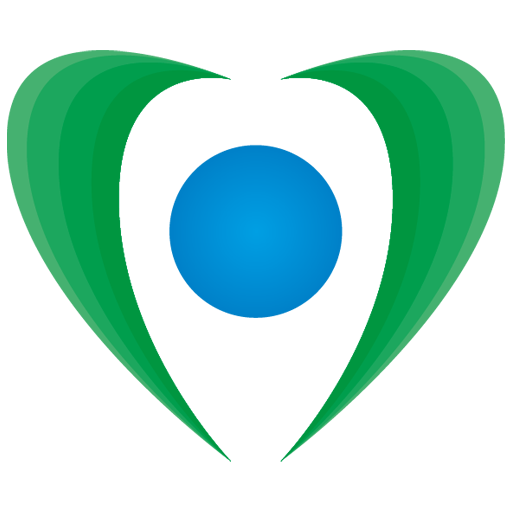 Torbjorn Bjerke, MD
Co-Founder and Chair
Torbjorn has more than 25 years' senior-level industry experience within the science and pharmaceutical sector, both private and public, for a series of successful companies, including Biolipox, Orexo, Karolinska, SynAct Pharma AB, Action Pharma A/S, TXP Pharma, Biotech Select and Artic Aurora Lifescience.  
Contact: torbjorn@carelightsensing.com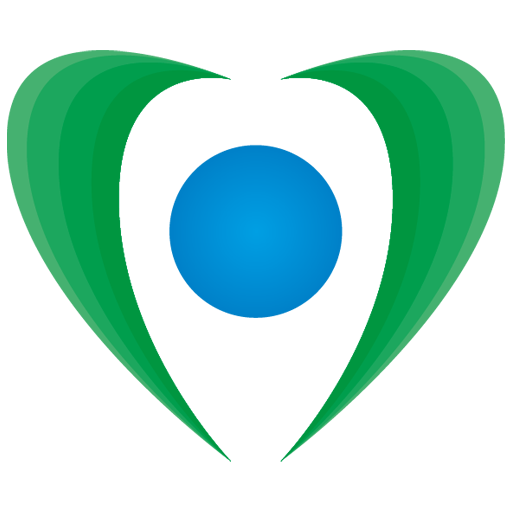 Sijung Hu, PhD
Founder and CSO
Sijung is the leader of photonics at Loughborough University. He is the inventor of our revolutionary OPM technology and the founder of Carelight. He brings with him more than 20 years' experience of in-vivo and in-vitro monitoring & diagnostics.
Sijung is also the topic editor and editorial board member for five leading journals, as well as being a peer reviewer for more than 50 journals and has more than 100 peer reviewed publications of his own.
Contact: sijung@carelightsensing.com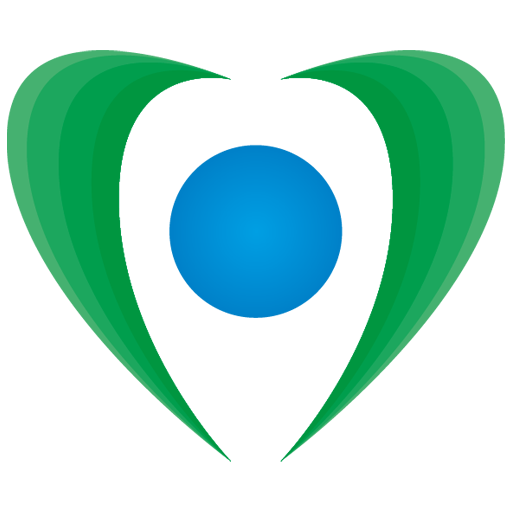 Martin French, PhD, MBA
Co-Founder & CEO
Martin has more than 30 years' experience in technology development and innovation management, as well as 20 years' director-level experience of business development and collaboration partnerships. 
Martin is also the co-author of 12 granted patents.
Contact: martin@carelightsensing.com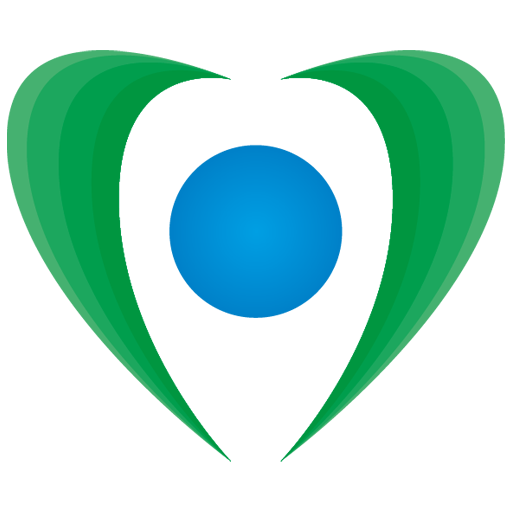 Vincent Dwyer, PhD
Signal Processing Consultant
Having more than 100 peer reviewed publications, worked at Loughborough University after being a researcher at York, Trinity College Dublin and Warwick Universities, Vince brings with him more than 30 years' experience in math modelling, including healthcare, IC failures and quantum technologies.
Vince joins Carelight as our expert consultant in signal processing and transport theory.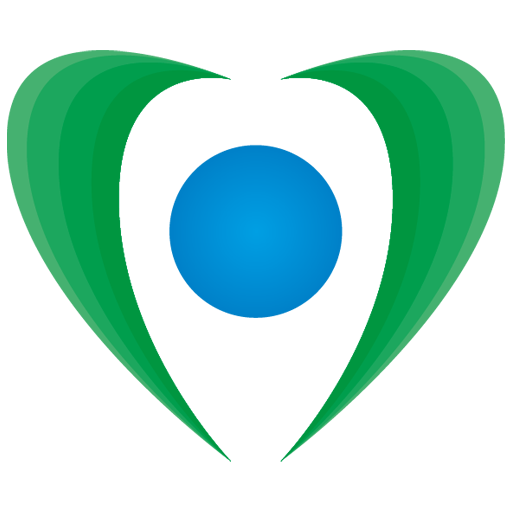 Laura Barrett, PhD
Human Physiology Testing Consultant
Laura adds to Carelight's knowledge and experience with her background as a lecturer in exercise physiology at Loughborough University and The National Centre for Sports & Exercise Medicine.
Laura has more than 15 years' experience in research and testing, and she is also a review editor for Frontiers in Sports & Active Living and has had more than 25 peer reviewed publications to date.
To discuss investment opportunities or to learn more about our aims, please get in touch.