Carelight's OPM based smart sensor technology is the result of more than 15 years' research, described in more than 70 publications in academic journals. OPM has the potential to revolutionise wearable devices in both the medical sector and fitness and wellbeing.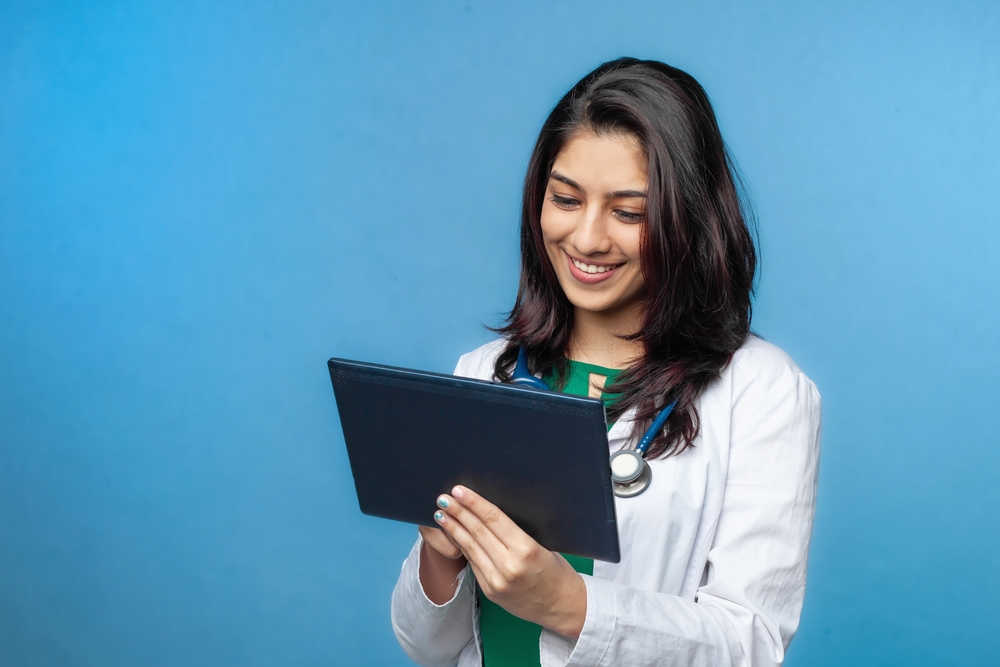 How does Carelight's sensing technology work?
Our patented technology, OPM (Opto-Physiological Monitoring), is founded in a new scientific understanding of the factors impacting on the performance of optical sensor technology. 
Carelight's OPM smart sensors utilise a unique 3D configuration that, alongside highly detailed modelling of how biological tissue influences the optical signal, enables the capture of high definition pulsatile readings, free from motion interference for maximum performance and robustness.
This process is completely non-invasive and utilises AI powered multi wavelength illumination that enables the smart sensor to "adapt" to individual users, optimising performance to overcome issues common in traditional PPG sensors, including variations in skin tone, colourations such as tattoos and body composition.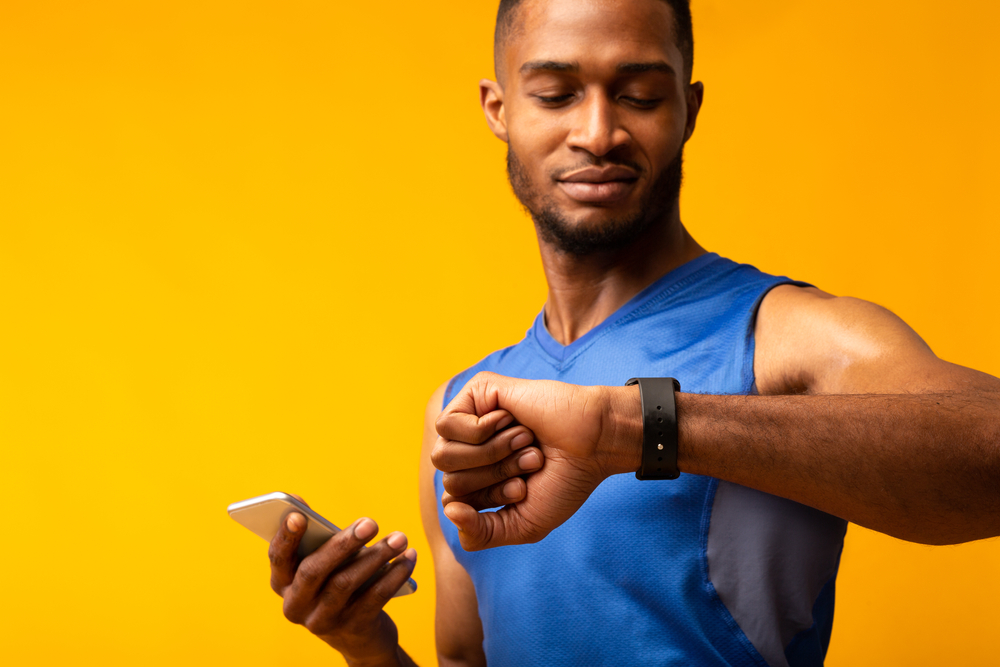 How can Carelight's smart sensing technology help?
Our low-cost smart sensor technology can be easily configured for use in different body locations, including patches, wrist/arm bands and smart watches. OPM wearable smart sensors offer the range and quality of physiological monitoring typically only found in critical care settings.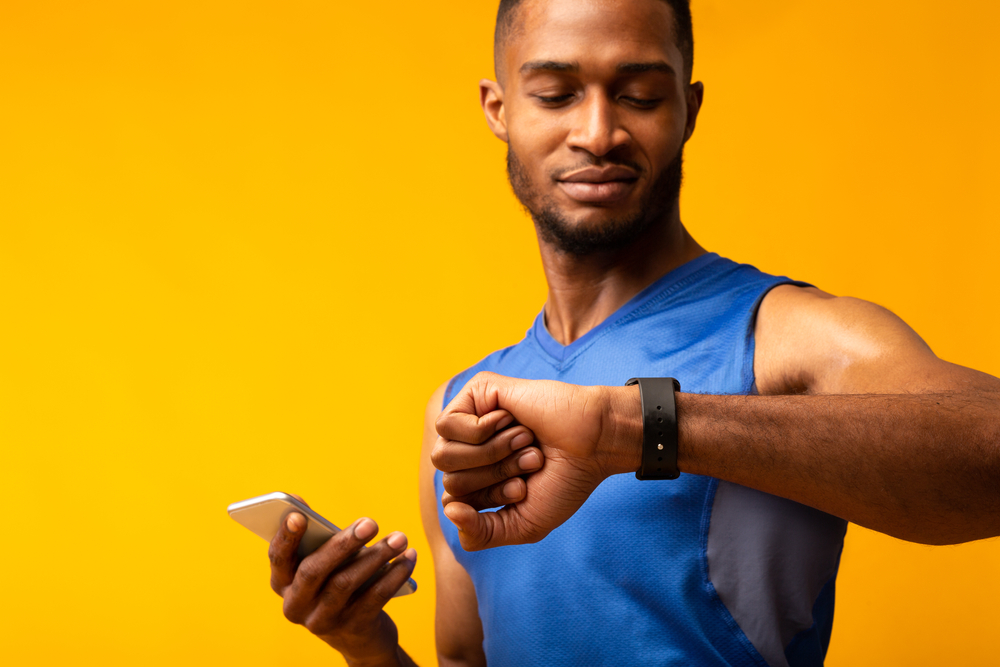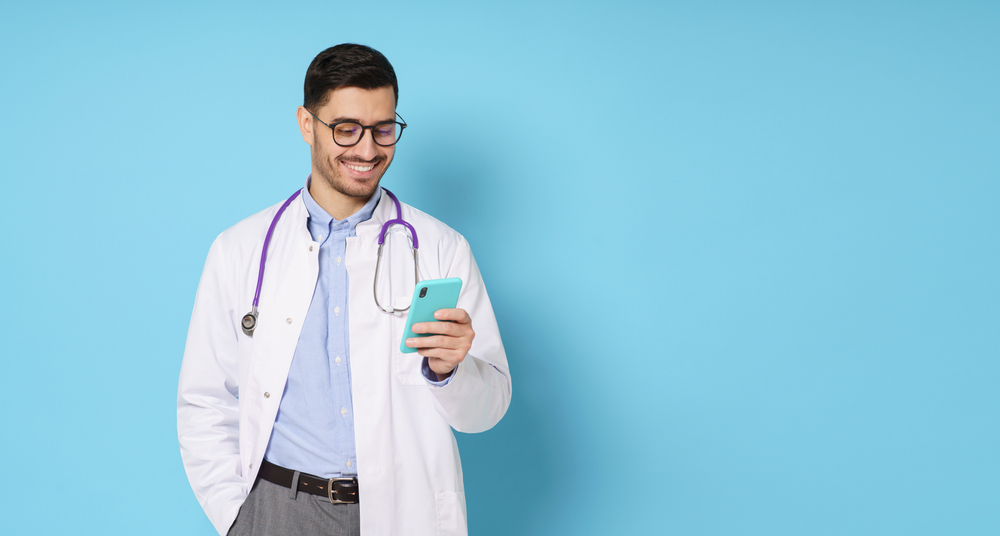 What can Carelight OPM smart sensors measure?
Physiological parameters, including: Heart rate, respiration rate, oxygen saturation, blood pressure, heart rate variability, pulse wave velocity, body temperature and physical parameters related to activity level.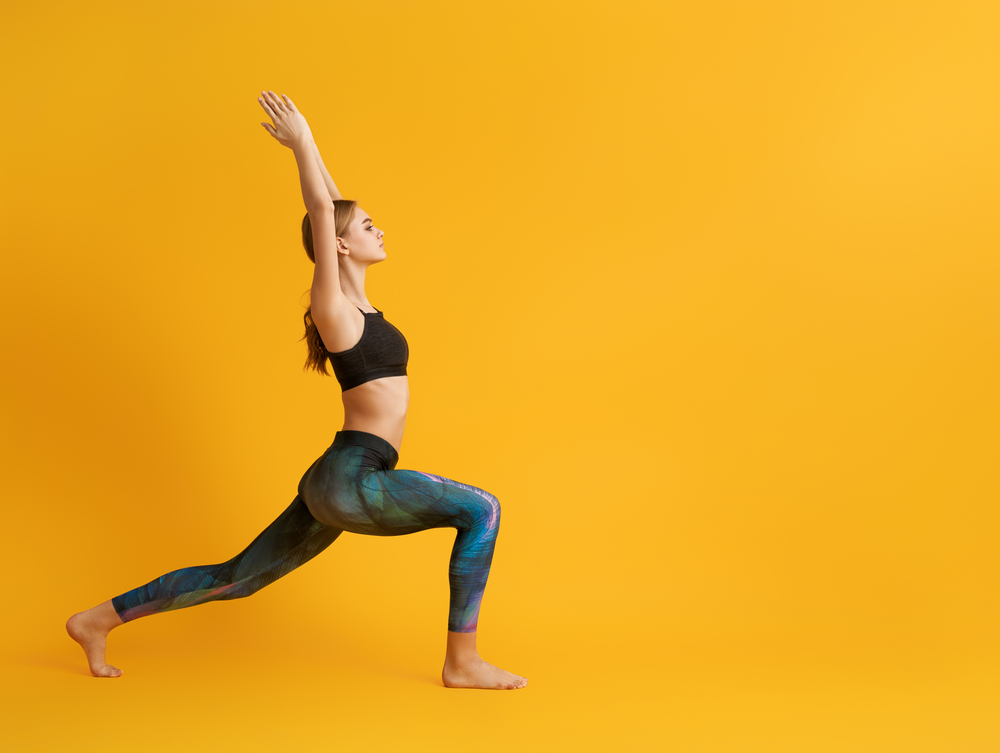 What conditions can Carelight OPM smart sensors help track?
Carelight OPM smart sensors also have the potential to help detect and monitor health conditions such as atherosclerosis, arterial stiffness, arrhythmias, inflammation, sepsis, and diabetes, as well as autonomic nervous system disorders such as stress, anxiety, fatigue and concentration levels.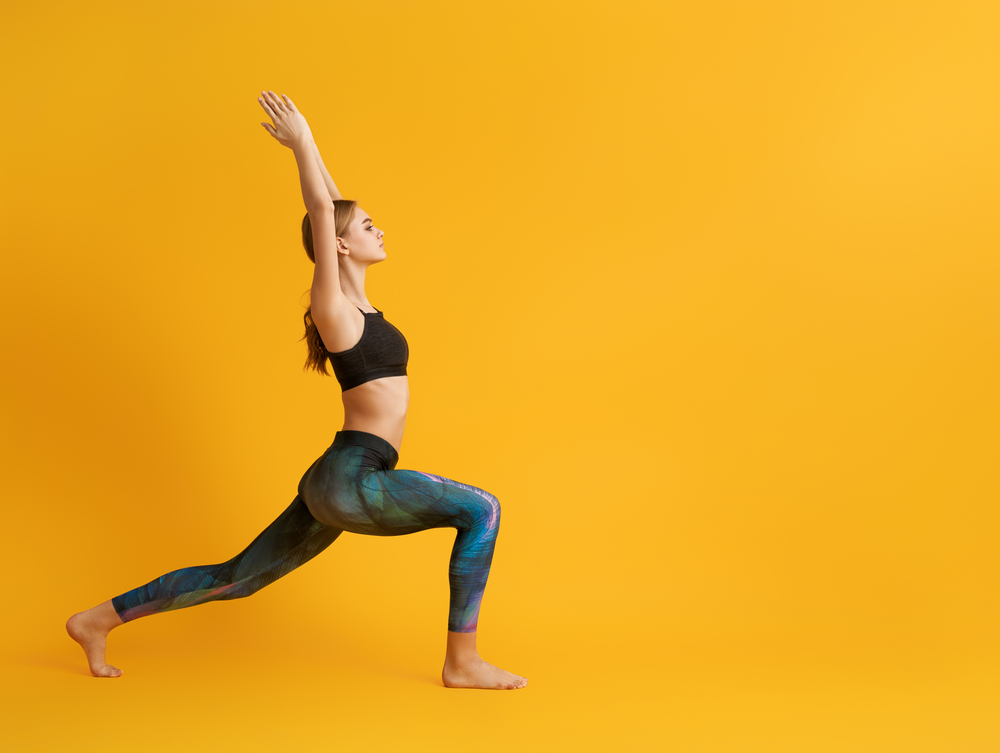 To discuss collaboration opportunities or to learn more about our aims, please get in touch.